Support PCJ
Penn Community for Justice organizes to demand that the University of Pennsylvania institutionalize police free alternatives to public safety, divest from the prison industrial complex and make Payments in Lieu of Taxes (PILOTs) to the Education Equity Fund in support of Philadelphia public schools. Click here to learn more about our demands.

Click here to learn about what we have been up to since our inception in June 2020.

Penn Community for Justice Fund

Film Project:
The film project, "Testimony: 52nd St. and the Invisible Violence of Penn," focuses on the May 31st crackdown on 52nd St. where campus Police aided the Philadelphia Police in a violent assault against West Philly residents. T hrough telling this story we aim to raise awareness about the damaging impact of wealthy unchecked institutions within our community and build momentum towards enacting change.

Goal: $3000

UPDATE: With your help we have successfully raised almost half the funds needed to complete this project. We are looking for your help to finish post-production and move forward with distribution. Your donations are much appreciated!
General Operating Fund

As an organization committed to Direct Action and a diversity of organizing tactics, we have overhead costs, including:
Website maintenance

Art supplies for banners and posters

Printing

Megaphones and a quality sound system

Payment for community voices and advocates

Community care items

Goal: $500

Update: With your help we have reached our funding goal for the general operating fund! We have already put this money to good use through the purchase of a new megaphone, hand stitched banner and other supplies.
TOTAL FUNDING GOAL: $3,500

THANK YOU
We appreciate you taking the time to learn more about us! If you can't afford to give right now, please consider sharing this fundraiser with your community.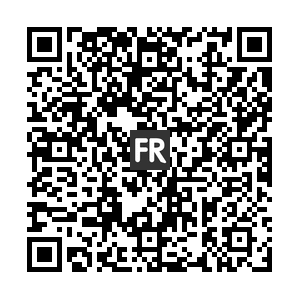 other WAYS TO SUPPORT